The Philippines'
Carrier Hotel
Philippines' Pioneer Telecom Cross-connection Facility.
We can take your business to the next level
The Philippines' pioneer telecom cross-connection facility. It is a telecom neutral Layer 1 & 2 facility that provides last-mile infrastructure to leading carriers and Internet Service Providers on four platforms: wireless, cable, ethernet and copper.
PHCOLO compliments cross-connection services with telco grade colocation facilities. We also provide our facilities to premium secured-packet date providers to non-carrier customers.
"I had a great experience with PHCOLO."

Phil Martinez

CEO, Owl Eyes
Certificates
It is the commitment of PHCOLO to meet international quality standards.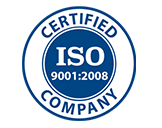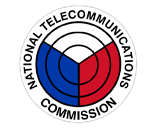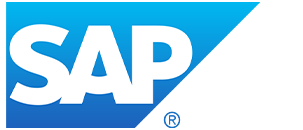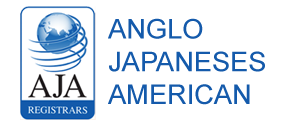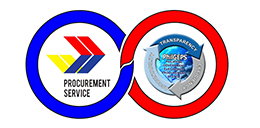 Located
at
the
Peak
Towers
CBD,
PHCOLO
Inc.
stands
with
a
20-year
Historical
Uptime
of
99.99999%.
3 Independent generator sets with a combined capacity of 2,500 kVA
N+1 UPS system
FireSuppression System • Panel with Annunciator
Relative humidity: 20 to 80%
per ASHRAE standards
24 x 7 stationary and roving security force
24 x 7 on call Facility staff
Structurally protected against seismic activity up to 8.0 magnitude
2,385 square meters / 226 racks
Independent power transformer with a total of 4mVA rating
Meralco Sub-station w/ 34,500 supply voltage
Our Business Partners and Line of Products that we partner for success
We believe in being a partner in the growth of the customer and to offer him state-of-the-art solutions, we believe in a long-term relationship than a short-term approach.