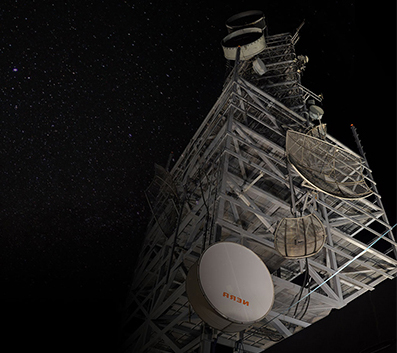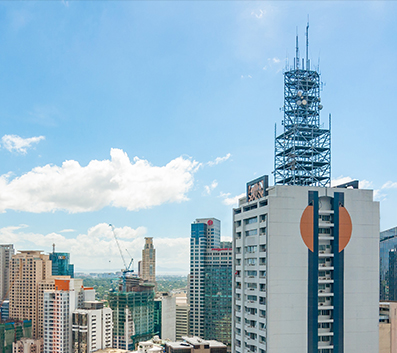 Our physical interconnect system allows for the configuration of flexible and scalable interconnections to multiple carriers and upstream service providers. Clients are able to respond to fast-changing traffic demands.
The service also includes direct access to potentially valuable business partners within the PHCOLO data centre community such as content providers, backup/disaster recovery specialists, and application service providers.
There is generous space allowed (higher than industry standard) for intra-cabinet wiring within the data centre, using a structured cable system that is neat, traceable and scalable..
Fibre cabling (single-mode, multi-mode and ruggedised)