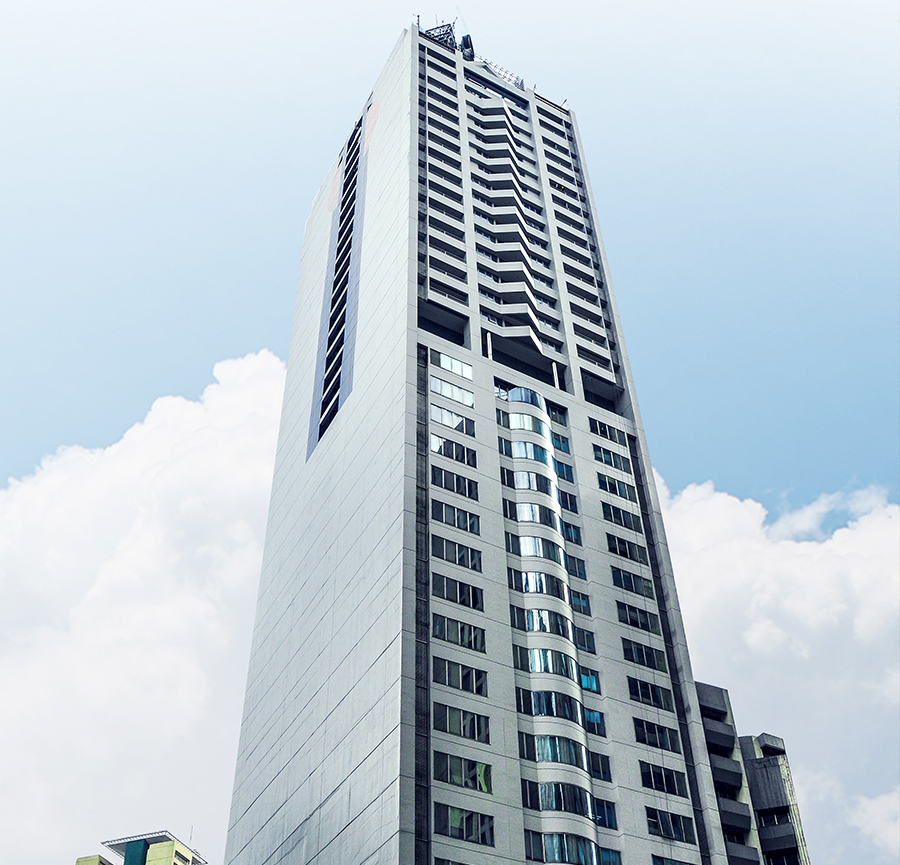 The Philippines' pioneer telecom cross-connection facility.
It is a telecom neutral Layer 1 & 2 facility that provides last-mile infrastructure to leading carriers and Internet Service Providers on four platforms: wireless, cable, ethernet and copper.
PHCOLO compliments cross-connection services with telco grade colocation
facilities. We also provide our facilities to premium secured-packet date providers to non-carrier customers.
The facility is a purpose built telco-grade, carrier-neutral, Electricity and Back-Up power, Fire monitoring, Detection and Suppression, Climate and Environmental Controls, Security access management equipment are made available at N+1, another system is made available to provide back-up for the back-up equipment. That is how PHCOLO was able to maintain the 99.9999% 20-year uptime.
The PHCOLO Meet-Me-Room provides unparalleled opportunity for you to gain direct one-hop access to the Philippine Carriers' international gateways and national network hubs via fiber or copper. This ensures high speed carriage, links redundancy, and dependable last mile connectivity.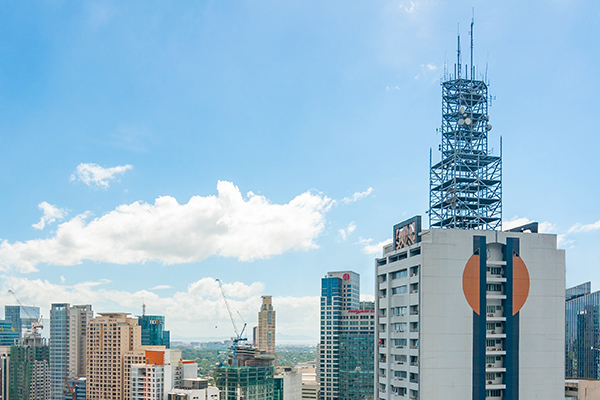 PHCOLO Communication Tower
At PHCOLO, wireless is an option. The PHCOLO Communication Tower is 668 feet above ground and has a 360-degree view of Metro Manila. It is a basin of wealth with a population of 10 million people- providing you the benefit of wireless last-mile. Built for large devices, it has also weathered 220kph typhoons, without damage to its passengers.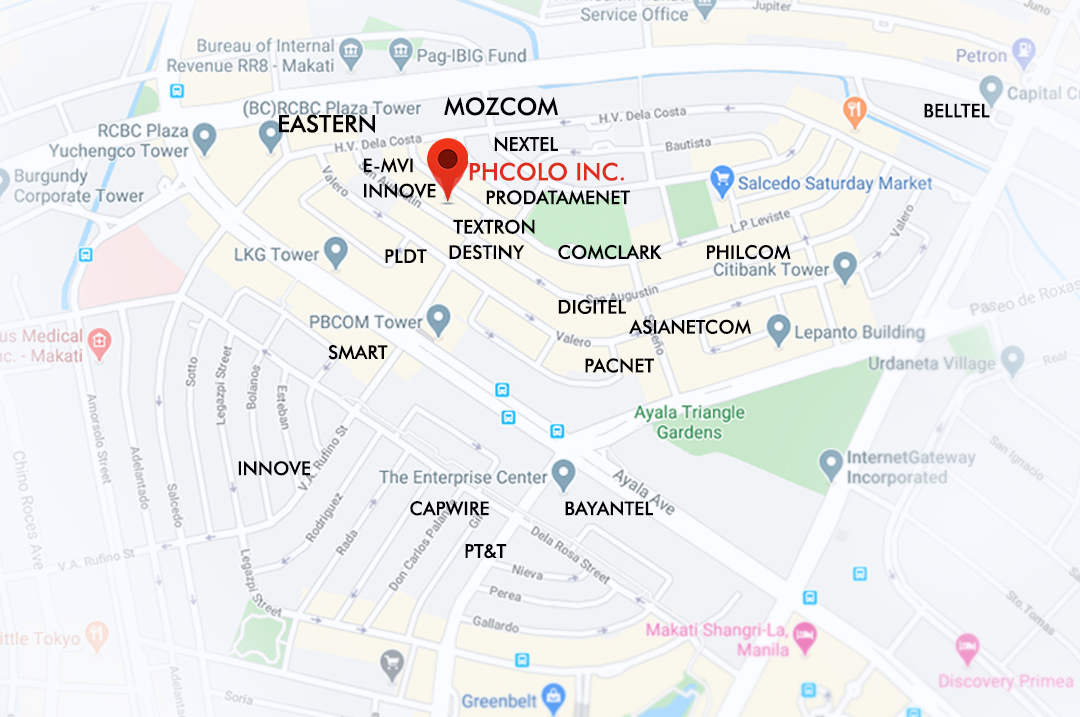 Carrier Hub
PHColo is located at the Makati City Central Business District (CBD), often referred to as the financial, commercial, and economic hub of the Philippines.
PHCOLO
provides
its
customers
a
variety
of
colocation
options:
41 RU Cabinets
41 specially designed RU Cabinets
3-6 cabinets
Cages with 3-6 cabinets per cage.
Dedicated fire-rated vaults
Dedicated fire-rated vaults with a loading capacity of up to fourteen racks per vault, with each vault supplied with a circuit breaker, fire suppression, and biometric systems
Data centre
Data centre grade office space from 1,500 square feet to 8,500 square feet.
Spot Location Services
Last mile and wireless distribution capabilities through spot location services