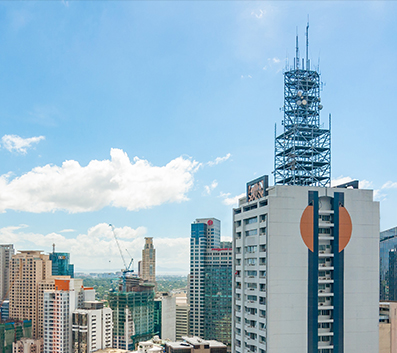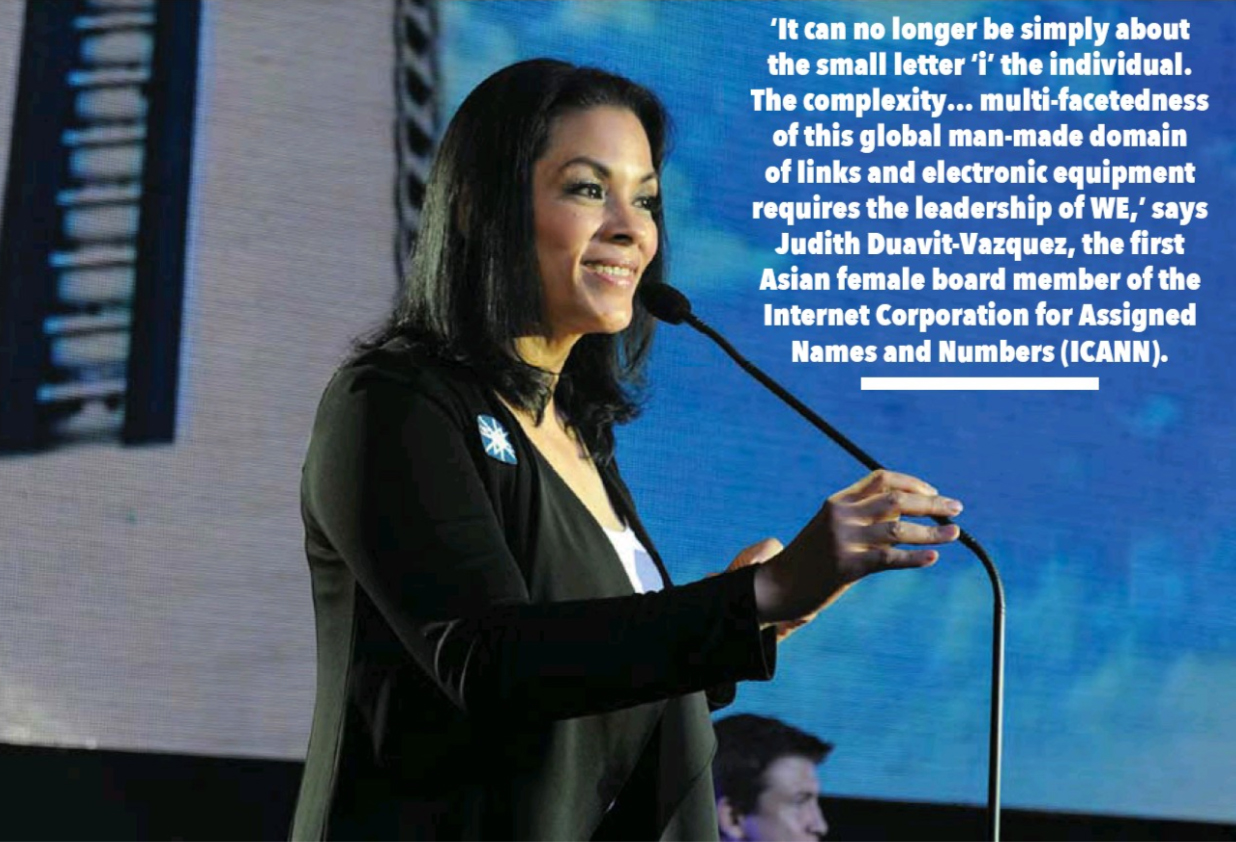 Built to the highest specifications according to global best practices; colocation services are ideal for businesses to safeguard their data and establish solid business continuity plans.
Give your IT infrastructure a safe and secure home. Collocate your servers, switches, load balancers, and any other hardwares.
Highly secure environment
Regular infrastructure maintenance
Significantly lower setup and monthly costs for services
Opens up new possibilities and business opportunities.
On-site Remote Hands 24/7
Location
we ensure good line of site and 360-degree views of the surrounding area

Infrastructure
We ensure the availability of cabling to the data centre and power for your transmitters and receivers – all you need to do is arrive with your microwave, Wi-Fi or WiMAX equipment and erect it on our high-site.
Download Factsheet